Wednesday, 08 September, 2021
Crux is evolving into XTDB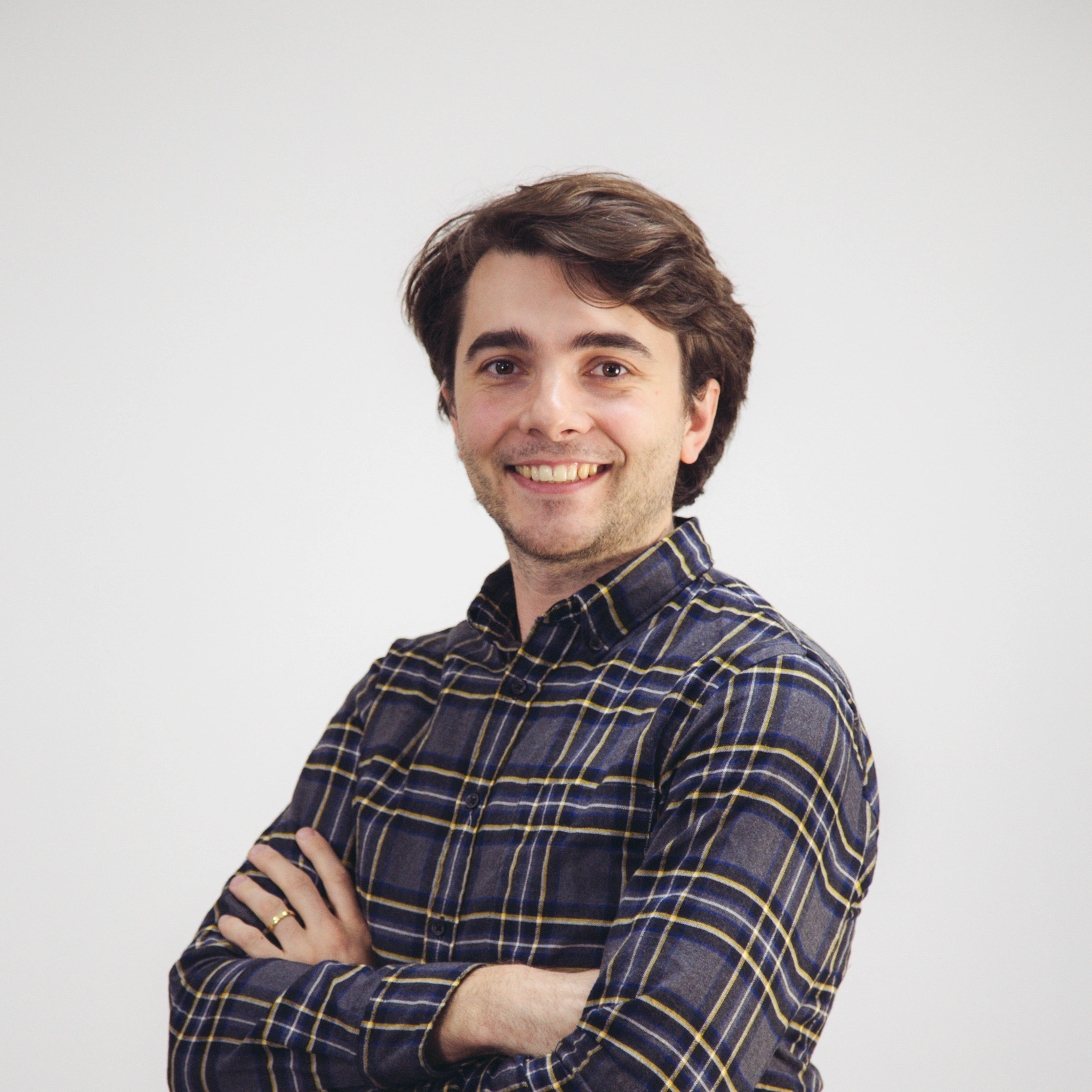 Jeremy Taylor
"What's going on? Crux has a new name?"
Yes! JUXT's ground-breaking bitemporal database, formerly known as 'Crux', is now XTDB. The GitHub repo is now https://github.com/xtdb/xtdb.
It's the same functionality with a fresh, distinctive identity. Our mission and values are unchanged.
"Why have you done this?"
'Crux' was not a name we could trademark and it was no longer possible to continue using it for our purposes without engaging in complex legal disputes. We therefore decided to rename everything now so that we can focus our energies on building the best temporal database possible.
There's rarely a 'good' time for renaming a product, but we were keen to get this change out of the way prior to more extensive technical changes over the coming months. Specifically, we will be unveiling distributed columnar indexes alongside an advanced temporal query engine (i.e. for more than just point-in-time queries).
"What does XTDB mean?"
XTDB is a pithy acronym for "Cross-Time Data Base", as in a database for querying across time.
Time is the bedrock of our approach to building systems and is a first-class concept in our database.
Much like how a steel crossbeam in a building underpins the structure above it, XTDB aims to support application developers to manage and utilize the intersecting dimensions of time that define the evolution of their data.
Having the -DB suffix in the name clearly disambiguates the category of technology for new audiences. However, we imagine that most users will drop the suffix in casual usage and simply refer to it as XT or even xt. We already do.
"What does XT mean for my existing app?"
Technically speaking, it means new artifacts and a systematic replacement of the word "Crux" across APIs, documents and queries.
We have created a beta release and will follow-up with a stable release in the coming days. No functionality has changed and the only edge-cases are where you may have previously stored some concrete symbol/keyword references as data inside the database.
A full migration guide for the beta release is available here.
"Is there anything else I need to know?"
We have kept naming-related changes isolated and to an absolute minimum to avoid disrupting our existing users and customers.
As previously, we will continue to provide best-effort support to all open source users via Zulip and GitHub Issues, and this includes looking after existing Crux users who are still working with older artifacts & APIs. However, if you are already running Crux in production, please email hello@xtdb.com now and tell us which version(s) you have deployed — this will ensure we are best prepared to assist you in the future. We are able to backport trivial fixes upon email request and can otherwise backport fixes via a software support contract or short-term paid consulting.
Please bear with us during the transition period as we finish migrating all the existing content and URLs to this new domain, and do get in touch if you find any issues.
Thanks for reading, we hope you enjoy using XT!
Get in touch
Get in touch with the team if you have any questions, issues, or feedback.